About Us
Nantong XingChen Electron Co., Ltd.
---
Nantong XingChen Electron Co., Ltd., was established in 1985.It is a high-tech enterprise specializing in aluminum electrolytic capacitors integrating R&D, production and sales. We have advanced automatic production equipments, production technology and independent development capabilities. We also have complete and precise testing and trial equipments. Our annual production capacity is around 1.6 billion......
Founded

Annual Output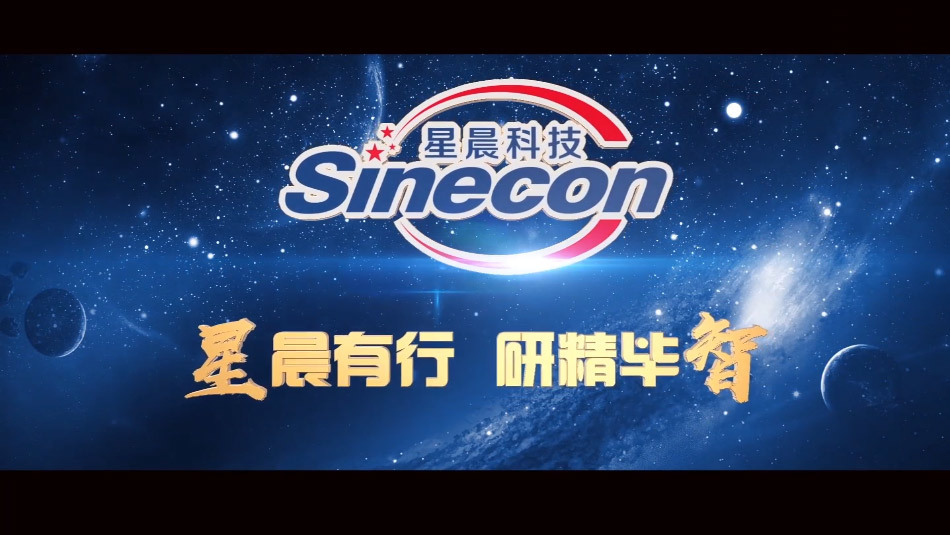 Professional Aluminum Electrolytic Capacitor High-Tech Enterprise
Product Solutions
Products are mainly used in New Energy Equipment, Frequency Converter, Servo Drive, Switching Power Supply, UPS, Welding Machine, Charging Pile, Communication Power Supply, Solar & Wind Power Inverter, Household Appliances, Fast Charging Source, LED Lighting, etc.
→
News Center
---
Share real-time information from XingChen Electron

How to Test and Measure the Performance of SMD Ceramic Capacitors
Table of Contents: 1. Introduction 2. Understanding SMD Ceramic Capacitors 3. Importance of Testing and Measuring Capacitor Performance 4. Equipment and Tools Needed for Testing 5. Test Methods for SMD Ceramic Capacitors 5.1 Visual Inspection 5.2 Capacitance Measurement 5.3 Equivalent Series Resistance (ESR) Measurement 5.4 Dissipation Factor (DF) Measurement 5.5 Insulation Resistan
Sep 29,2023

Understanding SMD Ceramic Capacitors for Electrical Applications
Introduction: SMD ceramic capacitors play a significant role in the electrical industry, particularly in applications that require compact and reliable electronic circuits. This article aims to provide a comprehensive understanding of SMD ceramic capacitors, their characteristics, and their applications in the field of electrical engineering. 1. What Are SMD Ceramic Capacitors? SMD ceramic capacit
Sep 29,2023

Step-by-Step Guide to Soldering SMD Ceramic Capacitors: Master the Art of Precise Electronics Assembly
Table of Contents: 1. Introduction: Understanding SMD Ceramic Capacitors 2. Tools and Materials Needed 3. Preparing the Workspace 4. Step 1: Safety Precautions 5. Step 2: Identifying the Positive and Negative Terminals 6. Step 3: Applying Solder Flux 7. Step 4: Positioning the Capacitor 8. Step 5: Tacking the Capacitor in Place 9. Step 6: Soldering the Capacitor Leads 10. Step 7: Inspecting the So
Sep 29,2023