About Us
Nantong XingChen Electron Co., Ltd.
---
Nantong XingChen Electron Co., Ltd., was established in 1985.It is a high-tech enterprise specializing in aluminum electrolytic capacitors integrating R&D, production and sales. We have advanced automatic production equipments, production technology and independent development capabilities. We also have complete and precise testing and trial equipments. Our annual production capacity is around 1.6 billion......
Founded

Annual Output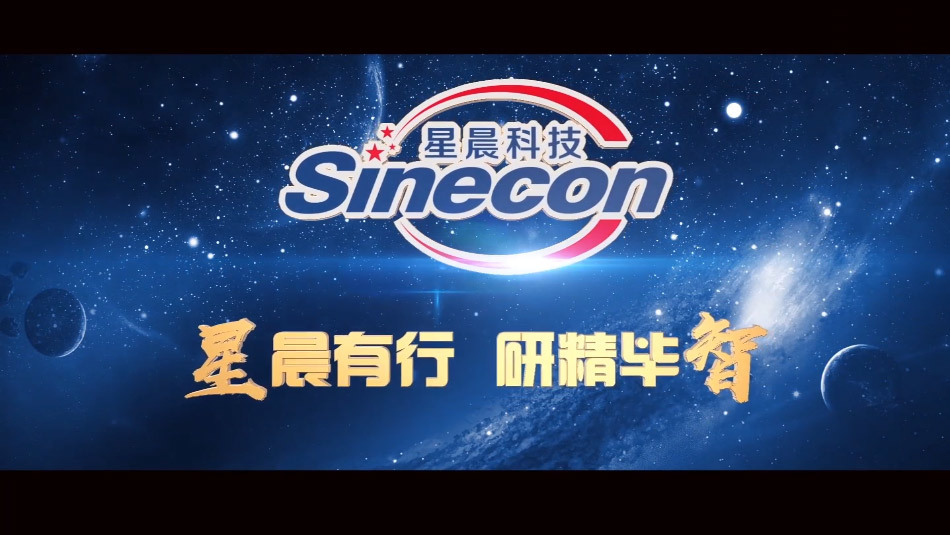 Professional Aluminum Electrolytic Capacitor High-Tech Enterprise
Product Solutions
Products are mainly used in New Energy Equipment, Frequency Converter, Servo Drive, Switching Power Supply, UPS, Welding Machine, Charging Pile, Communication Power Supply, Solar & Wind Power Inverter, Household Appliances, Fast Charging Source, LED Lighting, etc.
→
News Center
---
Share real-time information from XingChen Electron

"Conductive Polymer Capacitor" Standard Discussion Opinion Released
The company and its holding subsidiary "Nantong Hairun Electronics Co., Ltd." drafted the national "Solid Conductive Polymer Electrolytic Aluminum Capacitor" standard discussion opinions draft!
Sep 15,2021

Super capacitor can be traced to replace lithium battery, related stocks collective outbreak
Yesterday, a news that "supercapacitors will replace lithium batteries in the mobile phone industry in the next two to three years" was reported by the media, triggering a comprehensive outbreak of supercapacitor concept stocks.
Sep 15,2021

Electronic components industry: the capacitor sector surged
Today, the capacitor sector surged, Jianghai shares, copper peak electronic daily limit, Farah Electronics rose 7.29%. We commented as follows:
Sep 15,2021