Nantong XingChen Electron Co., Ltd., was established in 1985.It is a high-tech enterprise specializing in aluminum electrolytic capacitors integrating R&D, production and sales. We have advanced automatic production equipments, production technology and independent development capabilities. We also have complete and precise testing and trial equipments. Our annual production capacity is around 1.6 billion aluminum electrolytic capacitors. (Among them, SMD type 240million/year, Solid Polymer Type 100million/year, Snap-in type 100million/year, Screw type 2.5million /year).
Products are mainly used in New Energy Equipment, Frequency Converter, Servo Drive, Switching Power Supply, UPS, Welding Machine, Charging Pile, Communication Power Supply, Solar & Wind Power Inverter, Household Appliances, Fast Charging Source, LED Lighting, etc.
We honor "Scientific,True,Innovatory"the corporate philosophy,adhere to the green environmental protection route,constantly improve ourselves,develop continuously.Our company has obtained the ISO9001 quality management system, ISO140001 environmental management system certification.
We will always uphold"scientific management,control strictly,creative constantly,striving for first class"quality policy, create a first class enterprise,produce a first class products,long time provide customers with professional products and service.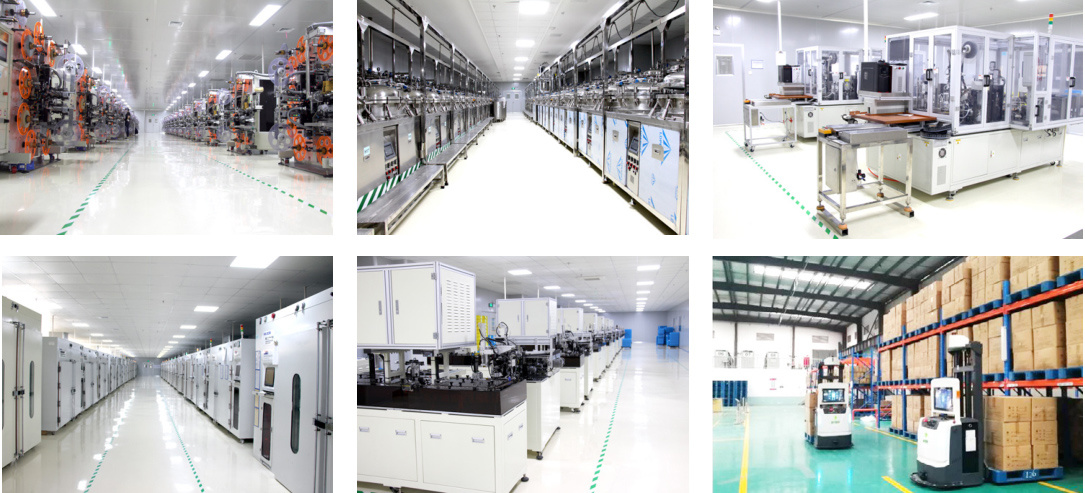 CONTACT
TEL
E-mail:
Add
No. 19 Guoqiang Road, Chongchuan District, Nantong City, Jiangsu Province