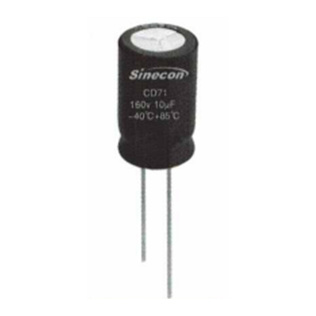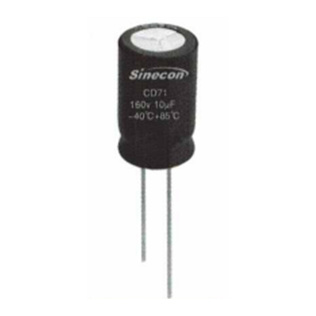 CD71S
---
◆ Load life 1000 hours at 105℃ ◆ Bi-polar,For horizontal and excelellent frequency characteristics ◆ Low dissipation factor and excellent frequency characteristics
---
---
Radial Type | SMD Type | Solid Polymer Type
---

---
Nantong XingChen Electron Co., Ltd., was established in 1985.It is a high-tech enterprise specializing in aluminum electrolytic capacitors integrating R&D, production and sales. We have advanced automatic production equipments, production technology and independent development capabilities.
The CD71S series is a bi-polar electrolytic capacitor designed for applications requiring exceptional frequency characteristics and reliability. With a load life of 1000 hours at 105℃, the CD71S series offers robust performance in high-temperature environments, making it an ideal choice for a wide range of industries.
The CD71S series features low dissipation factor and excellent frequency characteristics, ensuring minimal signal loss and distortion-free transmission in horizontal circuits. Its bi-polar design enables seamless integration into circuits with varying polarities, making it a versatile and reliable solution for diverse applications.
This series is tailored for industries where superior frequency response and reliability are paramount, such as audio equipment, automotive electronics, and industrial control systems. Whether you are designing premium speakers, audio amplifiers, or precision measuring instruments, the CD71S series delivers the stability and performance required to elevate your products to new heights.
Explore more about the CD71S series at [https://en.ntxc.cn/product/211.html] and unlock the potential to enhance the performance and reliability of your circuits. Choose the CD71S series for its bi-polar design, excellent frequency characteristics, and exceptional reliability – the ultimate solution for demanding applications that require superior frequency performance and reliability.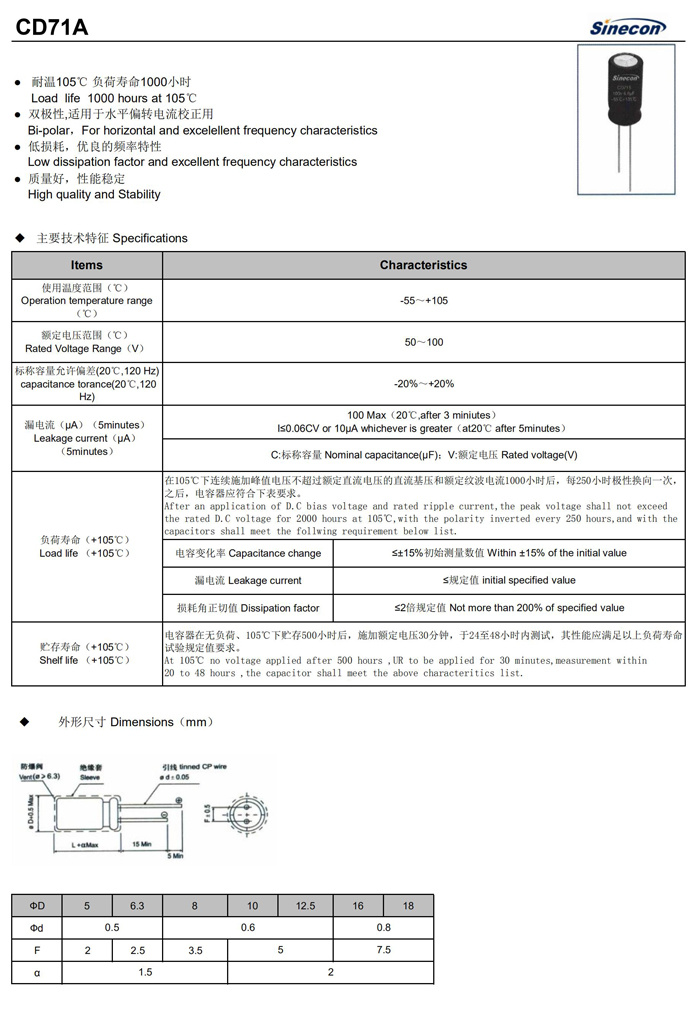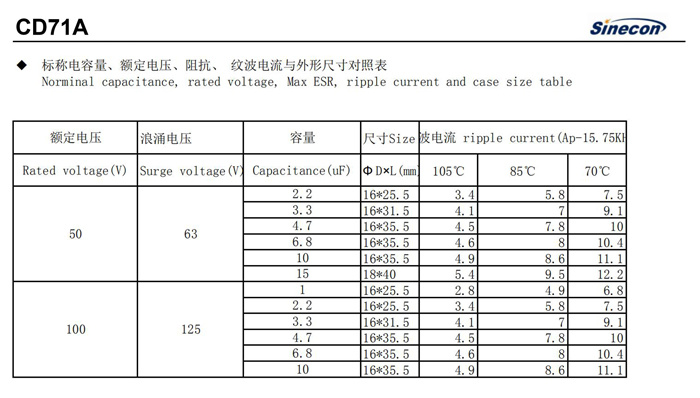 ---
---